Our Blog
Our thoughts, views and everthing else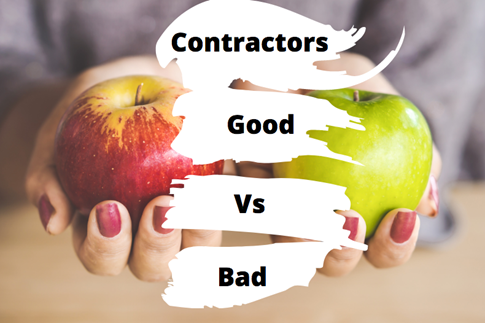 Blog: A Real Life Example of Hiring A Service Company The Proper Way!
Jane Parker lives in Calgary, Alberta, and wants an update to her bathroom. The tub is old, the tiling is chipping and out of date, and Jane believes it's a job that exceeds her husband's realm of confidence.
(Jane's husband may not agree with that statement but Jane's most likely correct here).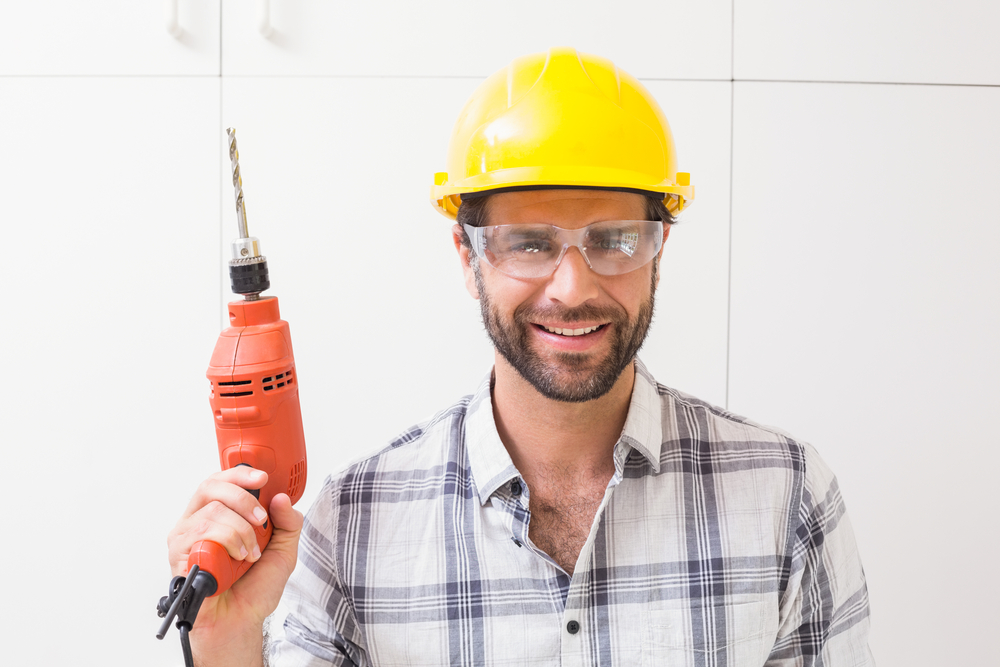 Jane has had success using the third party platform, Homestars, when hiring previous contactors so she once again goes down this path. She goes to Homestars.com on her tablet in the comfort of her own home and goes types in the services that she needs and her postal code in their form. Homestars prompted her to answer a few follow up questions so that she'll be connected with the appropriate company / contractor to do the job done. Some of these questions included inquiries about where she was in the buying cycle, what her timeline was, and what her preferred method of contact was. In a matter of two minutes she was done the submission. Her preferred method was email and within 12 hours she had three contractors who have sent her a follow up email. Because each of these contractors had a Homestars profile with independent ratings, she'd be able to browse real-person reviews and comments about work these contractors had previously done.
Right off the bat, she filtered out several companies because of some poor reviews and experiences several Homestars users had in the past. Dodge a few bullets there! Those are the companies with either less then 4 stars out of 5, or have less then 3 reviews. Jane knew three things from past experiences: you want to research and compare at least three companies, price is often a direct correlation to value and quality, and there's often a little bit of wiggle room when it comes to price.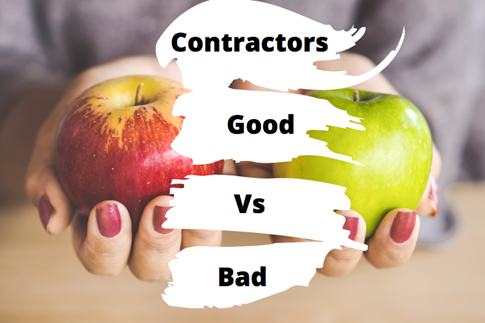 She responded to Company A and Company B saying she would like a quote. Company A right away schedules an in person consultation to provide a quote at a time that was convenient to Jane. Company B asks a few questions upfront, including what kind of budget they'd be working with. Jane really only has a budget of $3,500 which she expresses to the company. Company B schedules a time to meet with Jane for her quote.
However, she knows there is value in receiving more than one quote on a job as significant as this. $3,500 may not be a lot of money to a company, but it's several months of hard savings for Jane and she wants to get it right.
This time, she goes to Google and types in "Bathroom renovations Calgary". Almost instantly, dozens of companies pop up in the form of an ad, a local map, and an organic search. Jane decides to look at to local maps which provides her a list of companies near her that offer the service with supported Google Reviews. She doesn't pay attention to the companies that have reviews less than 4/5 stars, and calls 3 companies she found through this type of search. Out of the 3, she was able to get 1 of them,
Company C agrees to come by and give her a free, no obligation quote.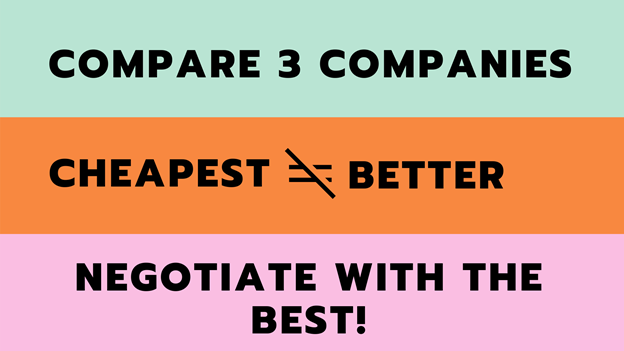 Company A shows up 25 minutes late. Jane was annoyed because she didn't even get a call that the contractor was running behind. The man was uniformed and in a professional looking truck, but seemed disorganized and extremely rushed. He goes over the project with Jane but didn't talk much. He told her he'll send a quote later that evening as he needs to be off to the next quote and drives off. Later that evening, he emails her a quote of $4,100.
When Company B arrived at her home for a quote, she noticed the contractor showed up with a beat up truck, a cigarette hanging out of his mouth, and no official company uniform. Jane was put off by this, but still proceeded with getting the quote. The quote was $3,100 which seemed like a great price.
Company C was the final company scheduled to come by. He arrived on time and the contractor had a clean, decaled van. He was uniformed and greeted Jane with a smile. After doing a thorough look around and asking questions that brought up some good points, the quote he provided Jane was for $3,700. The contractor left after sending an email quote to her email, encouraging her to call or email if she had any questions that pop up, and told her he will follow up with her in a couple days.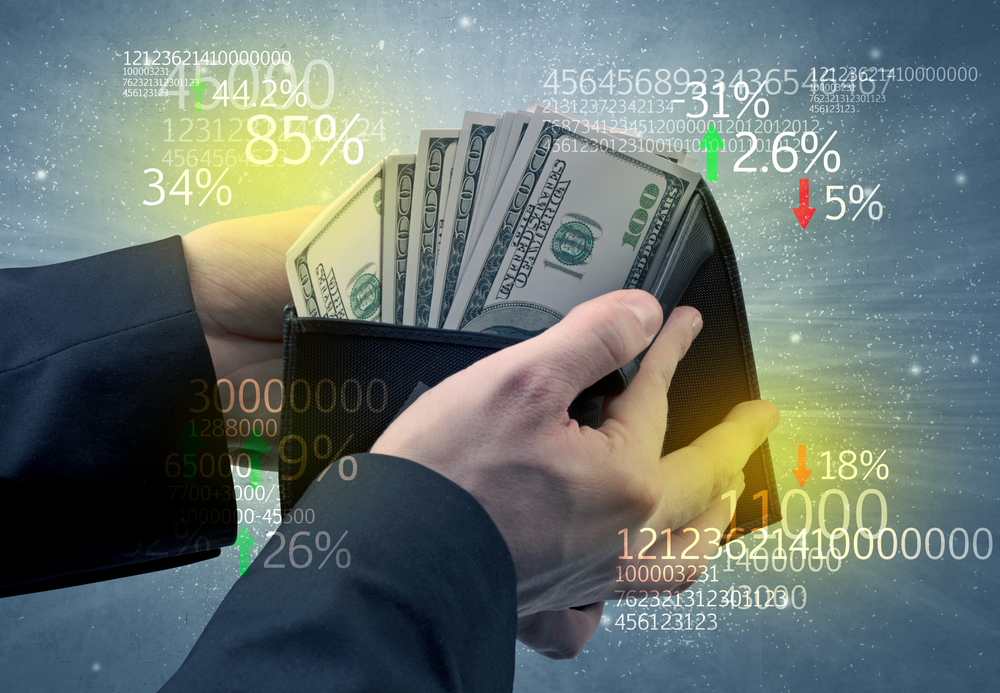 Based on these quotes, who would you choose? Jane had a dilemma. Company A is for sure out of the picture but she's on the fence with Company B and C.
Company B had a better price and similar reviews to Company C, but the actual experience with the contractor at Company C was so much more pleasant. She wanted to choose Company C but cannot afford to extend her budget by that much. She decides to call them.
Company C answers the phone with a nice greeting and Jane explains her dilemma and asks if they can be more competitive with their price. Company C appreciates her reaching out and they manage to make a deal at $3,500. Both parties were happy and the job ends up being a success.
After the work was complete, Jane paid for the project with her preferred payment method: credit card. She was so proud of the work she went to her social media and tagged the company in a post with a description and pictures. She then wrote the contractor a Google Review to help him attract more people like her to his business. Now all Jane has to worry about is… What's the next project!?
Hi, I'm James Szojka
James is an lawn care blogger and thought leader in the business community. He resides in Calgary and is a thought leader in the lawn care business.
Popular Posts
Blog: 3 New Modern Landscape Ideas That You Didn't Know About [+ Where To Buy Them]

Blog: How Much Should I Water My Lawn in Calgary? [Spring, Summer and Fall]

Best watering practices should always be specific to the region you are living in. If you are living in the Calgary, Alberta region, you have..

Blog: How To Get Rid of Grassy Weeds in Canada [Tips That Actually Work]

Have you ever mowed your lawn and then look back a couple days later only to notice that some grass appears to grow faster than the rest of the..

Blog: Yard Dawgs Lawn Care vs. The Competitors [An Unbias Comparison]

These days, everyone says they have the best customer service, unmatched quality of work, and focus entirely on the customer. Nowadays, this..

Blog: How Do The Big 5 Lawn Care Companies Compare in Calgary?

Every year when spring rolls around, thousands of Calgarians need to find a provider to take care of their lawns. We estimate that over 75,000..