James Szojka
Chief Visionary
James is the chief visionary and is always planning the next business idea for Yard Dawgs. He also manages the office sales and overlooks all operations and marketing. James loves to play tennis and ping pong in his spare time.
Liam Sunstrum
Head of Marketing
Liam is the head of marketing for Yard Dawgs and handles most of the customer service requests. He loves all sports, especially tennis and ping pong, and is the ping pong champion in the office!
Victor Carpay
Sales Manager
Victor is only 16 years old but is a master at sales and customer service! He is currently attending Bishop Carroll High School in Grade 11 and wants to be a lawyer or a professional sales person when he grows up. Victor loves playing sports and cheers hard for his favorite hockey team: Calgary Flames!
Shiv Chandra
Head Mechanic
Shiv has recently joined Yard Dawgs full time and is the head mechanic for the company keeping all trucks and equipment in tip top shape. Shiv has two daughters and he loves to travel and visit Fiji where he grew up.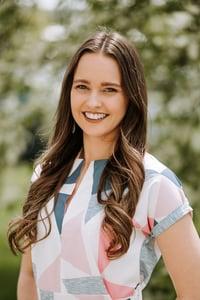 Kassandra Tobias
Office Assistant
Kassandra takes care of all the routing and scheduling for the crews. She is very organized and has all the scheduling down to a tee. Kassy loves to workout and go hiking in the mountains.
Zak Klassen
Lawn Care Technician
Zak has been with the Yard Dawgs team for 2 seasons. He is currently a lawn care technician and is studying at the University of Victoria. His favorite sports are hockey and golf, and loves watching the Calgary Flames play.
Nathan Tobias
Lawn Care Technician
This is Nathan's first year with Yard Dawgs and he is currently a lawn care technician. He is currently studying at the University of Calgary in his 4th year. Nathan loves to play golf, watch hockey and workout in his spare time.