The Story Behind Yard Dawgs Lawn Care Services
---
Beginning in 2014 Yard Dawgs started its adventure with two students purchasing an aerator and going door to door in Calgary, AB. They started with a simple motto:
"Integrity in everything we do"
The pair found that although their motivation was simple, it was not very common in their industry. They believed that employees should always be wearing uniforms, the truck should always be clean and decaled, the client should always know when the service will be happening, and the results should always be guaranteed and beautiful.
Immediately, people started to notice the difference between Yard Dawgs and other companies. These "small differences" really had a "big impact" as people were used to their lawn care companies being late, unprofessional, and the results unpredictable. They started asking Yard Dawgs to provide additional services. With each suggestion Yard Dawgs carefully researched, tested, narrowed down, and perfected the process to ensure they could confidently deliver top notch service for their customers. Rather than being a company that was keen to do everything, they zoned in and became industry leaders at the services they provide. Yard Dawgs is obsessed with creating the most effective, affordable, and sustainable ways to help people enjoy a beautiful summer.
Today at Yard Dawgs, we are a lawn care company that is fanatical about helping you rediscover the beauty in your yard. Each season we help thousands of Calgarians enjoy a weed free, green, lush lawn. We take away the headache so that you can get back to enjoying your summer the way you want to! By taking the bite out of your lawn care we help you maintain the nicest lawn on the block and become the homeowner with the most time to enjoy it!
Why Yard Dawgs?
---
At Yard Dawgs we take the guess work out of your lawn care. We walk you through the process step by step to ensure we're always on the same page. We promise to communicate clearly, price our services fairly, and provide exceptional workmanship and customer service.
We want a long-term business relationship with you
We believe that every year you have a lot on your plate. Having to "find a new lawn care company" should never be one after we've started working with you. We're a local lawn care company and we are property owners too. We will service your lawn like it's our own.
Full WCB coverage, liability insurance and weed free guarantee
If you purchase a lawn care package from us, service calls will always be free. We will help you achieve a weed free lawn or your next service is on us. Your lawn is your home's first impression, let's make it great!
Call today and get a free quote on having a beautiful, stress free Summer.
James Szojka
Chief Visionary
James is the chief visionary and is always planning the next business idea for Yard Dawgs. He also manages the office sales and overlooks all operations and marketing. James loves to play tennis and ping pong in his spare time.
Liam Sunstrum
Head of Marketing
Liam is the head of marketing for Yard Dawgs and handles most of the customer service requests. He loves all sports, especially tennis and ping pong, and is the ping pong champion in the office!
Victor Carpay
Sales Representative
Victor is 16 years old but is a master at sales and customer service! He is currently attending Bishop Carroll High School in Grade 11 & wants to be a lawyer or a professional sales person.
Shiv Chandra
Head Mechanic
Shiv has recently joined Yard Dawgs full time and is the head mechanic for the company keeping all trucks and equipment in tip top shape. Shiv has two daughters and he loves to travel and visit Fiji where he grew up.
Tyler Faba
Operations Manager
Tyler enjoys spending time with family, sports and working out. He used to be a Certified Personal Trainer and loves helping others.

Zak Klassen
Lawn Care Technician
Zak has been with the Yard Dawgs team for 2 seasons. He is currently a lawn care technician and is studying at the University of Victoria. His favorite sports are hockey and golf, and loves watching the CF.
Nathan Tobias
Lawn Care Technician
This is Nathan's first year with Yard Dawgs and he is currently a lawn care technician. He is currently studying at the University of Calgary in his 4th year. Nathan loves to play golf, watch hockey and workout in his spare time.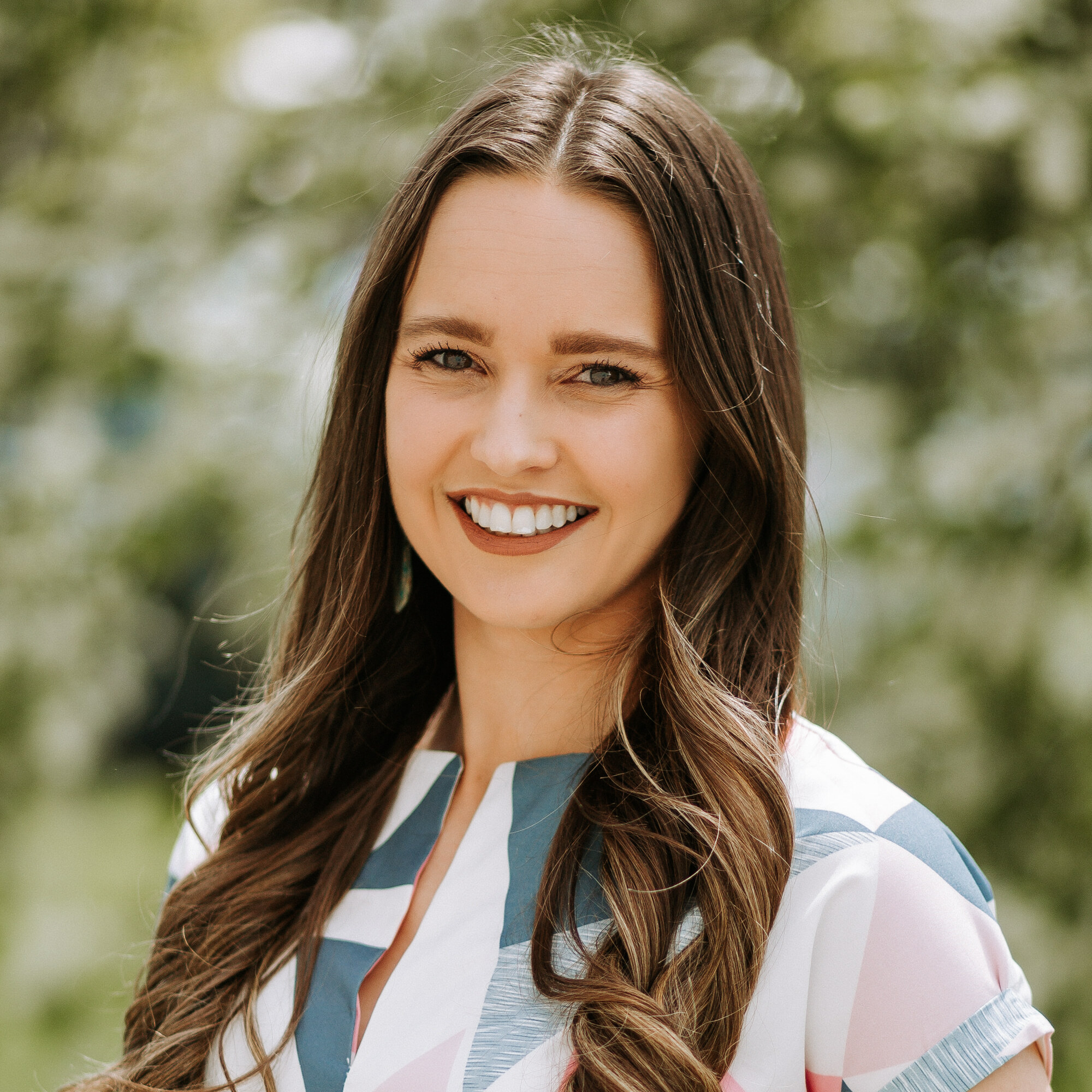 Kassandra Tobias
Office Assistant
Kassandra takes care of all the routing and scheduling for the crews. She is very organized and has all the scheduling down to a tee. Kassy loves to workout and go hiking in the mountains.
Kristen Sunstrum
Content Creator
Kristen is the content creator for Yard Dawgs. She has a keen eye for design, writing and creative ideas. She recently graduated from McGill university and works here part time. In her spare time she loves to visit Banff with her friends.
Simar Randhawa
Web Developer
Simar is Web Developer for Yard Dawgs. Working as a UI/UX Designer and Developer from last 10 years. He love Traveling, Hiking and Spend time with Family.
Chris Peters
Sales Representative
Chris is our newest sales member here at Yard Dawgs. Chris has an array of past sales experience from many different industries. He brings his wealth of experience to Yard Dawgs to help our valued customers find the best package for their lawn.