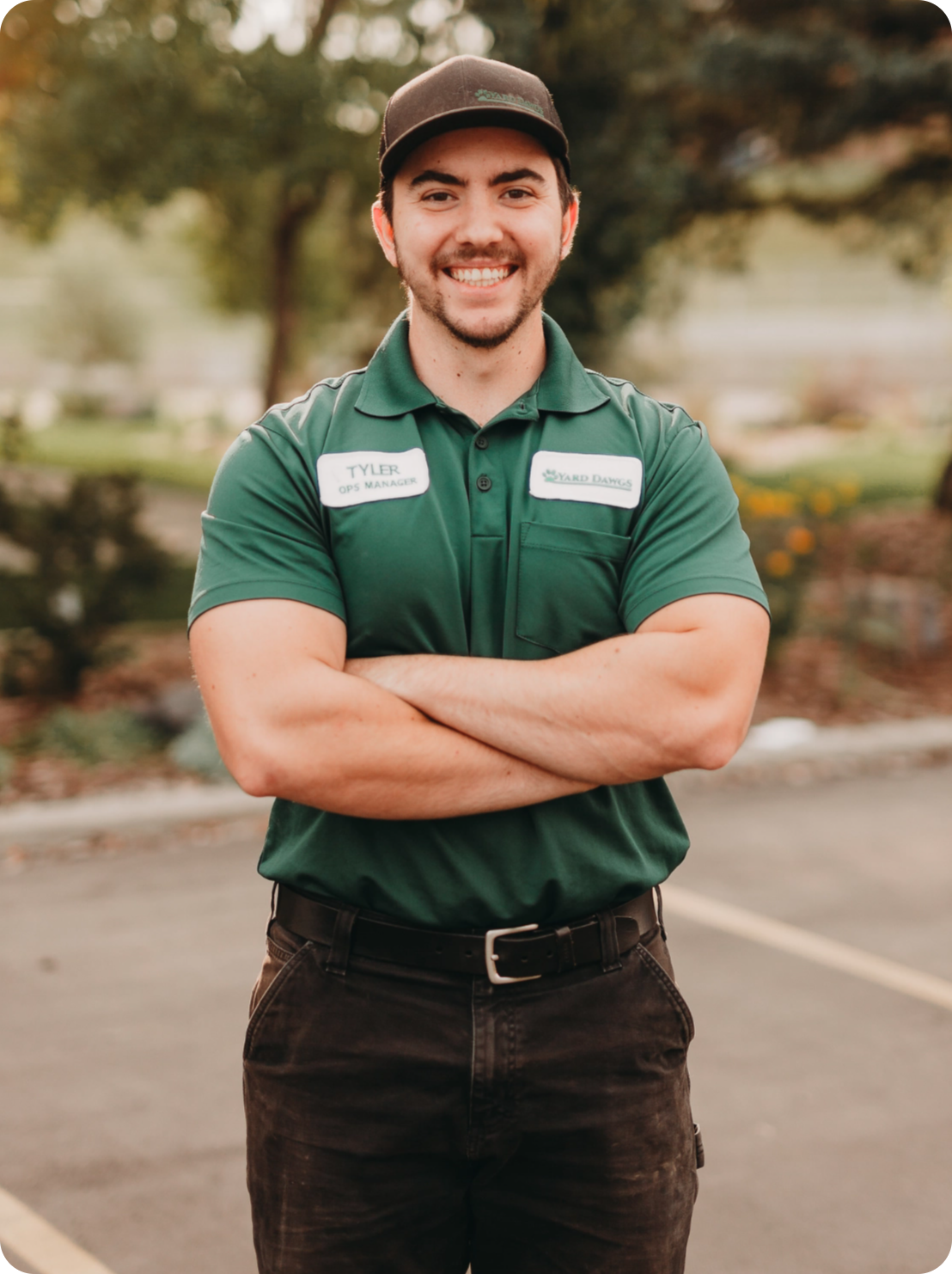 The Story Behind Yard Dawgs Lawn Care Services
Beginning in 2014 Yard Dawgs started its adventure with two students purchasing an aerator and going door to door in Calgary, AB. They started with a simple motto:
"Integrity in everything we do"
The pair found that although their motivation was simple, it was not very common in their industry. They believed that employees should always be wearing uniforms, the truck should always be clean and decaled, the client should always know when the service will be happening, and the results should always be guaranteed and beautiful.
The Story Behind Yard Dawgs Lawn Care Services
Immediately, people started to notice the difference between Yard Dawgs and other companies. These "small differences" really had a "big impact" as people were used to their lawn care companies being late, unprofessional, and the results unpredictable. They started asking Yard Dawgs to provide additional services. With each suggestion Yard Dawgs carefully researched, tested, narrowed down, and perfected the process to ensure they could confidently deliver top notch service for their customers. Rather than being a company that was keen to do everything, they zoned in and became industry leaders at the services they provide. Yard Dawgs is obsessed with creating the most effective, affordable, and sustainable ways to help people enjoy a beautiful summer.

Today at Yard Dawgs, we are a lawn care company that is fanatical about helping you rediscover the beauty in your yard. Each season we help thousands of Calgarians enjoy a weed free, green, lush lawn. We take away the headache so that you can get back to enjoying your summer the way you want to! By taking the bite out of your lawn care we help you maintain the nicest lawn on the block and become the homeowner with the most time to enjoy it!
Our Team
Meet the people guiding our team.
Liam Sunstrum
General Manager
James Szojka
Sales Manager
Nathan Tobias
Operations Manager
Clare Ottenbreit
Customer Service & Marketing Manager
Mackenzie Moore
Customer Success Representative
Aiden Orsted
Lawn Technician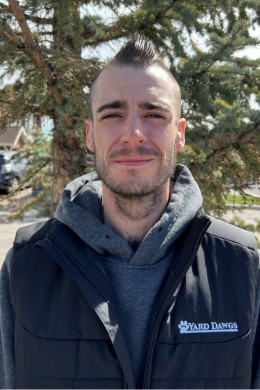 Joseph Anhorn
Service Manager
Daniel Schramm
Lawn Technician
Caleb Jacobs
Lawn Technician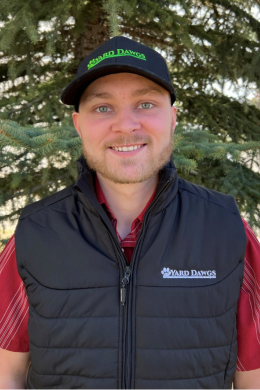 Austin Libin
Lawn Technician
Jaxson McCulloch
Lawn Technician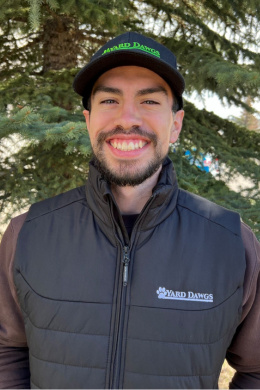 Joshua Walter
Lawn Technician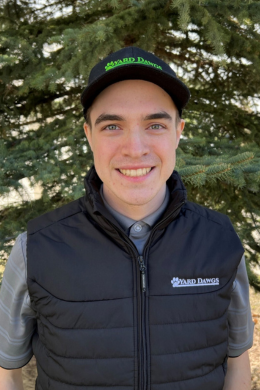 Kelton Wisbling
Lawn Technician
Michael Ikemefuna
Lawn Technician
Steven Waga
Lawn Technician
Josh Capicio
Lawn Technician